Trusted Partners for sustainable Cost savings!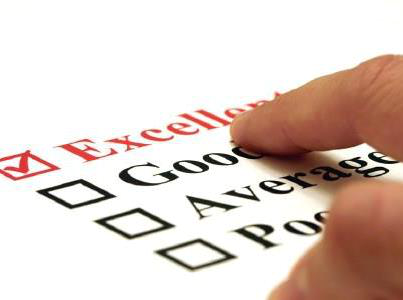 What is Strategic Sourcing?
Strategic Sourcing, in today's world is considered as a potent component of Supply Chain Management which ensures maximum leverage can be gained in current competitive market place. This leverage could be related to the value gained in terms of acquiring the right product/service from the competitive supplier at the right price. It is a process to profile the categories to understand the impact on business thereby giving indications on the focus areas for the purchasing unit to ensure their practices are in synchronization with the dynamic market trends
What sets strategic sourcing apart is its continuous attention to improving and re-evaluating the purchasing activities of a company, thus enabling organizations to adapt to changing market forces.
Pcura Strategic Sourcing Services offering
Strategic Sourcing is a process by which we focus on delivering the leverage to the enterprises worldwide, by tapping the competitive advantage gained by scrutinizing demand, supply and price.Our process aims at ensuring the right product is sourced at right price from the right supplier. Vendor development and building a supplier portal to ensure a secure and responsive supply base to meet dynamic business requirements, is an ongoing process. We rate suppliers on basis of financial strength, Quality of products / service, Delivery capability, Cost competency, past experience, Infrastructure, Flexibility on demand side, Service capability and future growth plans. Pcura Strategic Sourcing consulting services includes Spend analysis, demand consolidation, benchmarking against the marketplace, market making, supplier identification, qualification and rationalization, strategic sourcing event management including RFX management, contracting and negotiations with suppliers, and procurement process improvement including e-Sourcing and Procure-to-Pay / Source-to-Pay solutions.
Pcura consultants present rich experience in sourcing domain covering various industries right from manufacturing, engineering, electrical, automobile, auto-components, BFSI, telecom, hospitality, power, infrastructure etc. We partner with best-of-breed software's as they alliance with us as technology partners to help us deliver successful projects for our customers. We offer the right mix of people, process and technology to devise strategic sourcing solutions for businesses of all sizes, including the small to mid-market and the Fortune 500. Pcura is an end-to-end procurement service provider helping organizations in entire value chain with our shared service resources, our best in class technology, benchmarking capabilities and market research/analysis.
Pcura Strategic Sourcing Services assist clients with:
Spend Analysis & Reporting
Category Profiling & Execution Plan
Contract Management
TCO Modeling
Price Benchmarking
Market Making
Sourcing strategies recommendations
Event Strategies
Bid Optimization/Analysis
Supplier Discovery Process
eAuctions
Implementation Services/Audit Services